Mobilen ringde och i luren var det en bekant röst som jag inte hört på många år. Det visade sig att det vad Larna, eller Magnus Larnhed som han heter. Han var sångare och i NYHC-bandet 59 times the pain och repade i samma korridor som No Fun At All som jag var med i fram till ca 2000, dvs 22 år sedan.  Förövrigt så repade även The Hives där då också.
Hur som helst så driver Larna i dagsläget ett managementbolag som heter City Bird lml och här har han band som Millencolin, Graveyard och såklart även Nestor.
Nu skulle Nestor komma och spela på Västerås Rockfest och behövde några bilder så han frågade om jag ville göra det.
Det var inte så mycket att tveka på och några dagar senare så mötte jag upp bandet och Larna i logen på Rockfest.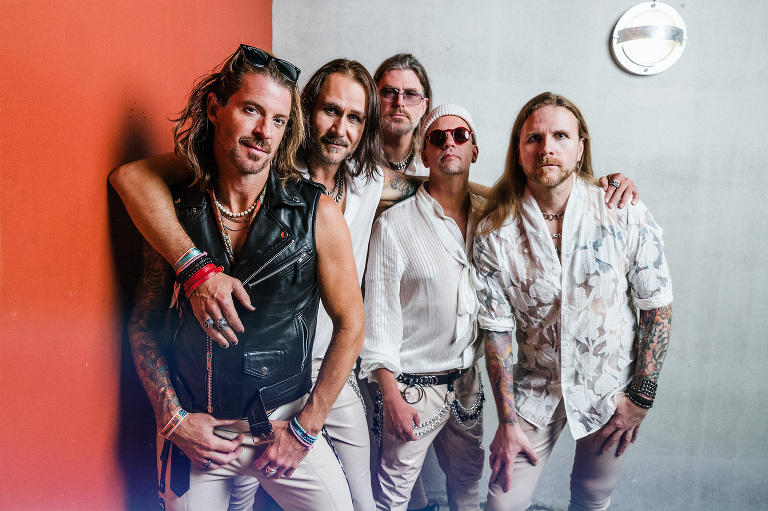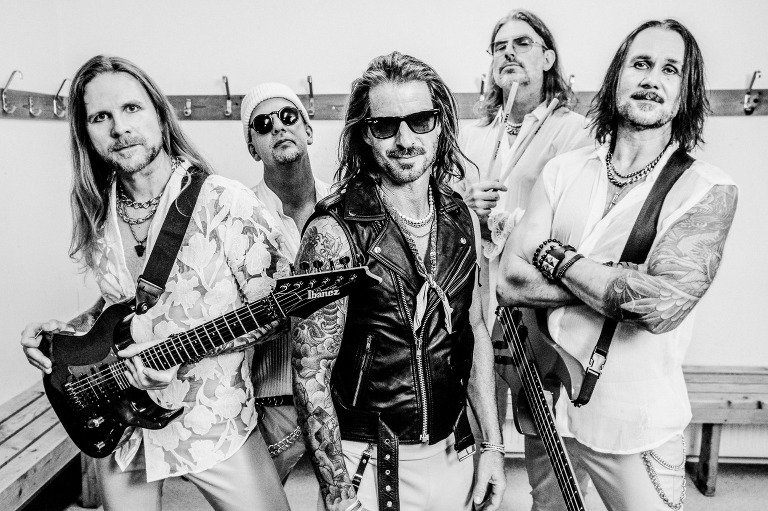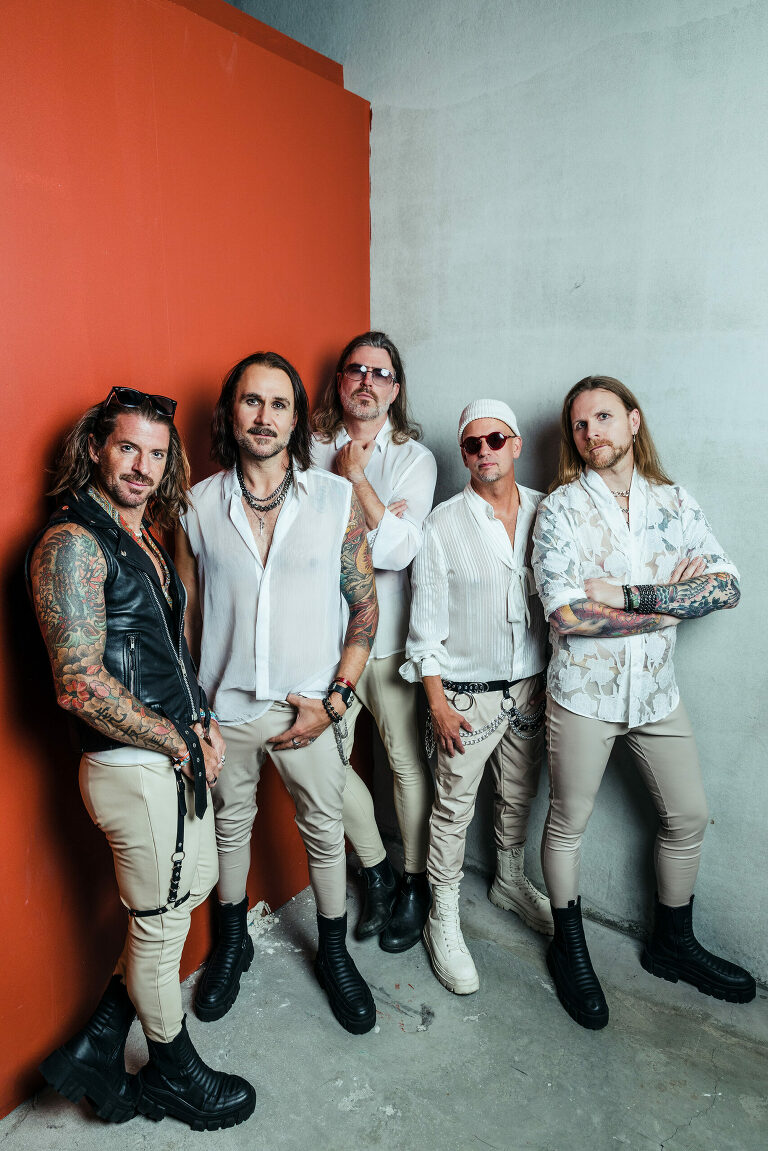 Lyssna på Nestor här på Spotify